2018 Formulary Changes Contribute to Prior Authorization Increase
 |  Jessica Behrendsen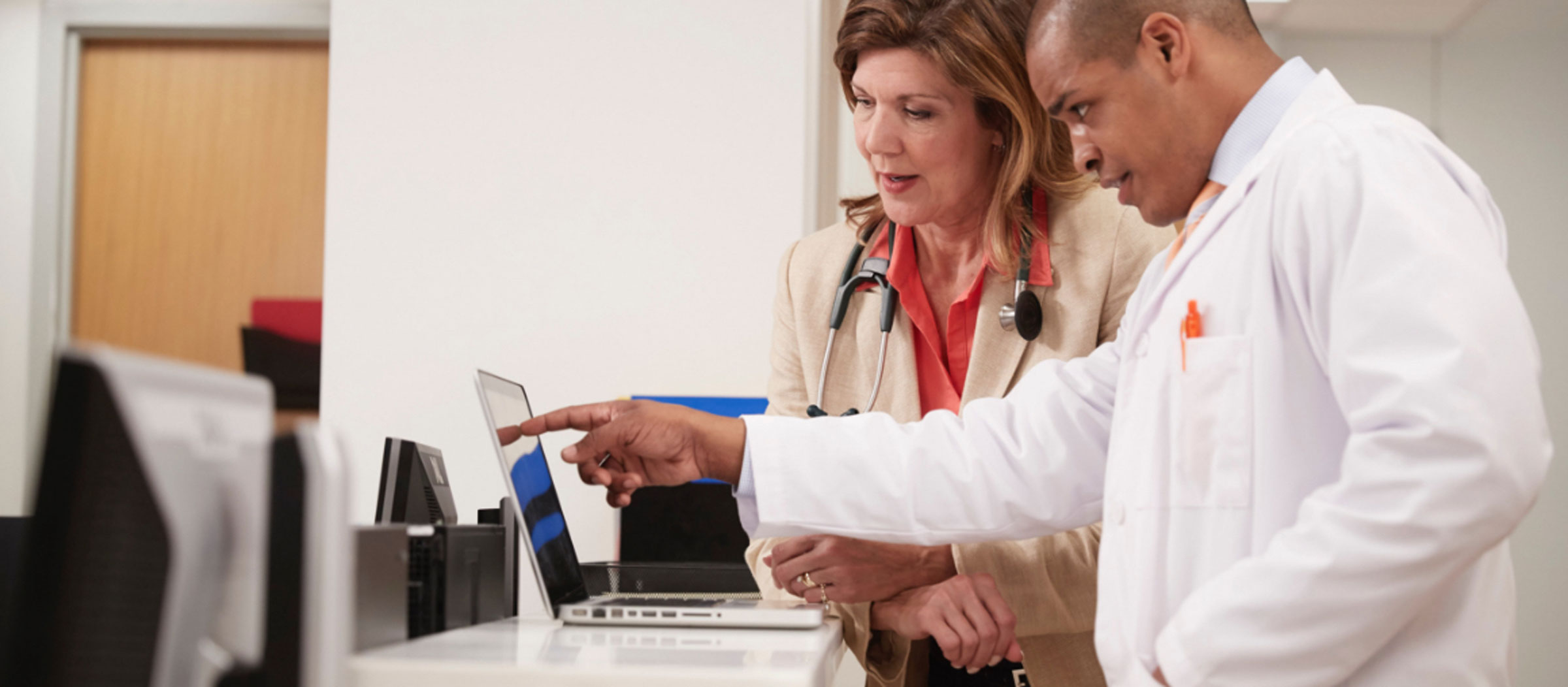 CoverMyMeds cites health plan formulary requirements as one of the most common reasons for provider adoption of an electronic prior authorization (ePA) solution.
As we move into a new year, many health plans make changes to their formularies in order to control costs and provide the best possible therapy options for patients. While these changes are always important, it can be frustrating from the position of a provider to know what medication is or isn't covered for a patient moving into the new year.
With that in mind, we reached out to some of our internal clinical experts who sifted through the 2018 formulary updates and provided us with what they thought were the most important changes to note this year. Take a look:
2018 Formulary Updates
ESI Commercial National Preferred Formulary
Adding: Tymlos
Removing: Forteo
CVS Caremark Commercial Standard Control Formulary
Adding: Invokana, Invokamet and Invokamet XR (was previously excluded), Symbicort (was previously excluded)
Removing: Jardiance, Synjardy, Synjardy XR
OptumRX Medicare (UnitedHealth and AARP, Among Others)
Xarelto and Eliquis (covered without the need for PA) on the majority of formularies
View the UnitedHealth formulary »
Aetna Commercial
Making Humira non-preferred
Cigna Commercial Standard Preferred Drug List
Removing: Invokana, Invokamet, Invokamet XR, OxyContin, NovoLog, Lantus and Toujeo
CoverMyMeds' ePA solution is the best way to keep up with formulary changes for medication that requires PA, ensuring your patients are getting their needed medication, and to lighten your workload this busy time of year.
Join the more than 750,000 providers already using the CoverMyMeds solution by signing up here.
Questions? Our dedicated support team is here to help. Call 866-452-5017 or click to chat in bottom right corner of the screen.