CoverMyQuest Update: 2017 Winners Share Their Stories
 |  Jessica Behrendsen
Another year has come and gone, and as we gear up for the 6th annual CoverMyQuest (can you believe it?!) we want to take a moment and provide updates on last year's winners.
A quick refresh: CoverMyQuest is a company-wide program where employees pitch an idea for how they would use a mini-grant. Past winners have gone to Mexico on a yoga & surf retreat, built a house in Costa Rica for Habitat for Humanity and one even went on to win the grand prize on a very popular television game show (seriously). The more interesting and engaging the pitch, the more likely an employee is to get selected.
For the 2017 winners, a few individuals still have Quests in the works (Lars is currently in India, Rickshawing for a cause – learn more here); however, with the next round of judging upon us we want to shine a spotlight on the awesome team members and the incredible strength they've shown this past year. Last year, there were eight winners in total and we'll feature four of them today. (Check back for the remaining four in the coming weeks.)
Without further ado, in their own words: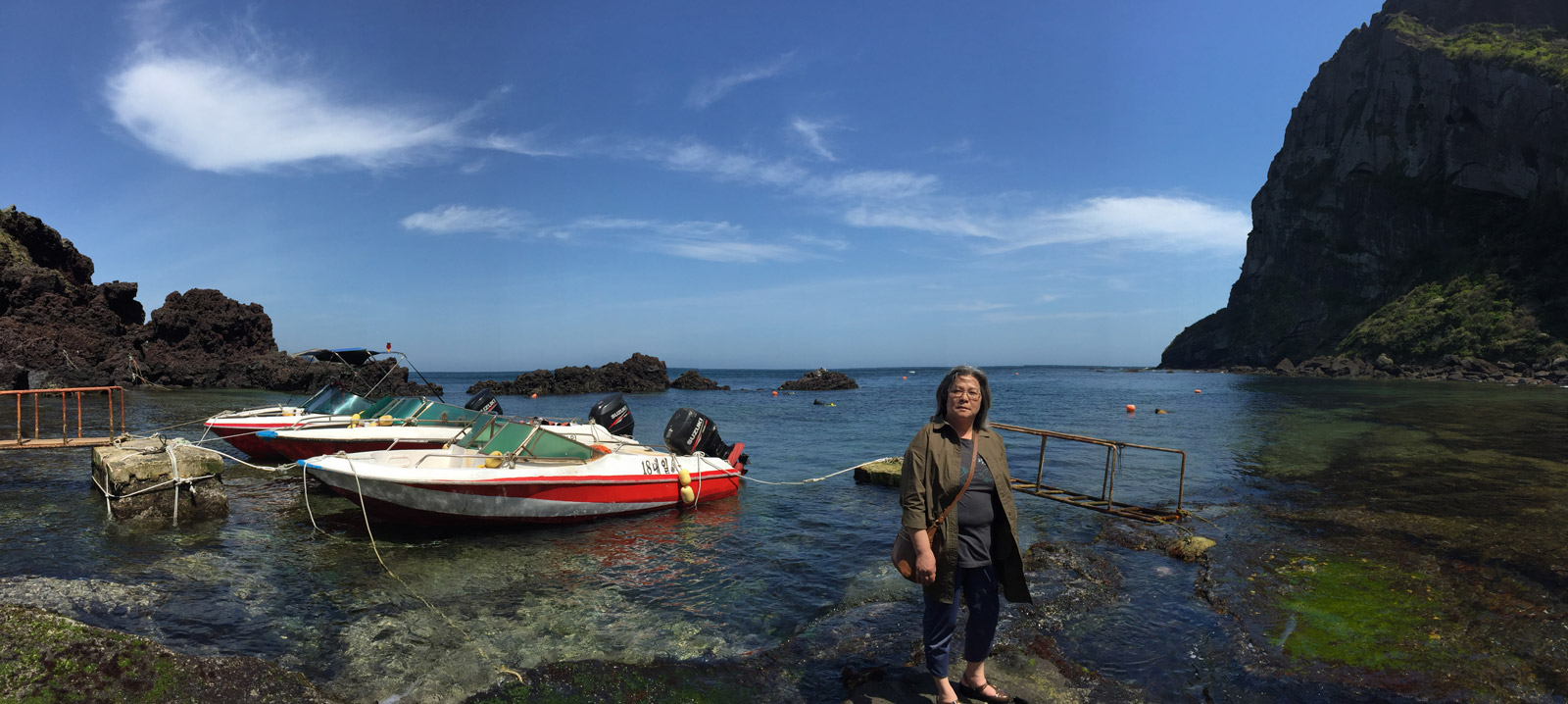 Deb Bitzan | South Korea with Mom
"My mom left Korea more than 30 years ago in hopes of living the American dream. Over the years she worked countless hard labor jobs to provide for our family, clocking 80 hours a week at one point after my father was no longer able to work. At age 60, she continues to work nightshift in a food processing facility while taking care of my disabled dad. 
Although my mom is really great at taking care of others, she's never been great at taking care of herself. This selflessness led me to my Quest: to take my mom home to South Korea to see family and say "goodbye" to her mother who passed unexpectedly several years ago. Her selflessness runs so deep that even when I won CoverMyQuest and called to tell her the news, she asked me if I could use the quest funds to pay my student loans off instead. 
After some convincing and a lot of planning, I was lucky enough to join my mom on a two-week trip that took us all over South Korea, allowing me to explore a large part of my heritage for the first time and giving her much needed closure on the death of her last surviving parent.
Traveling to my mom's home country helped deepen my understanding of her as a person and most importantly allowed her family to grieve the loss of their mother together.
CoverMyQuest allowed me to provide her with this opportunity. It's the least I can do for an independent, kind woman who gives so much and asks for so little."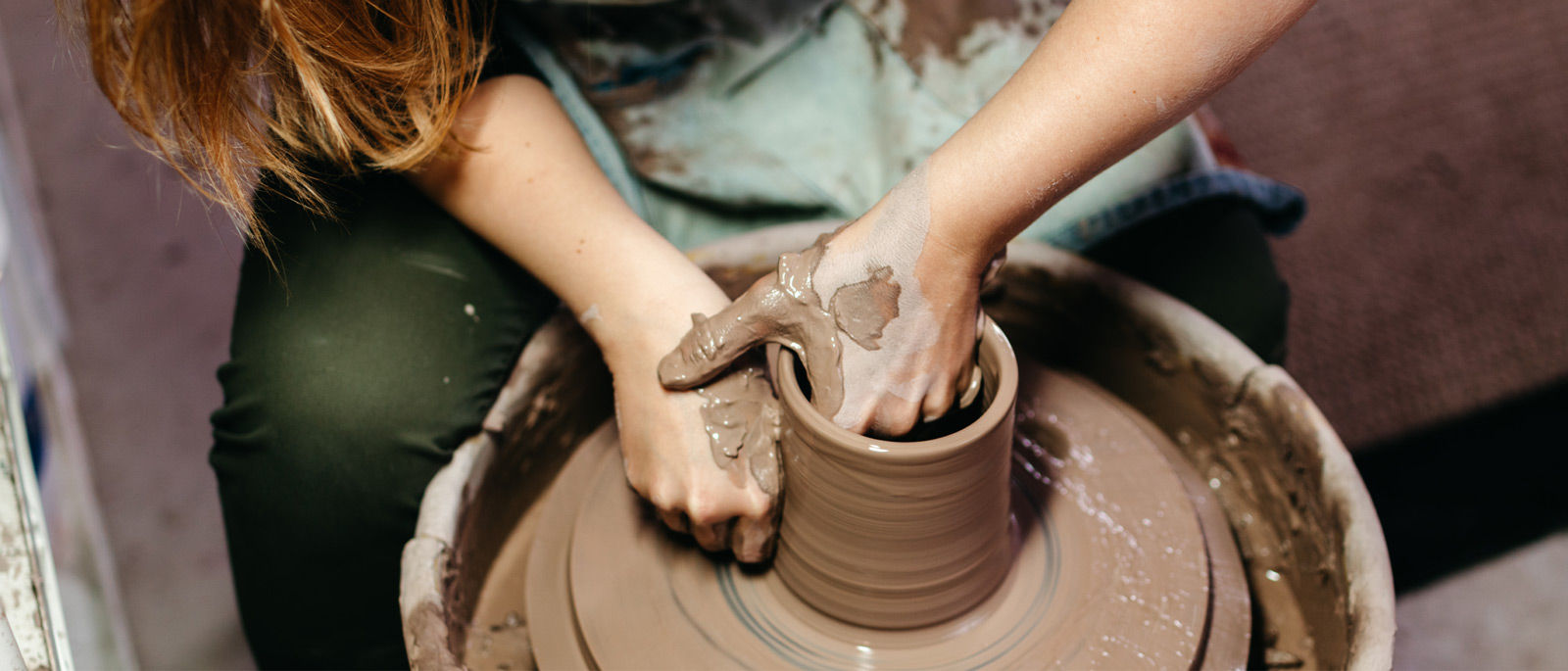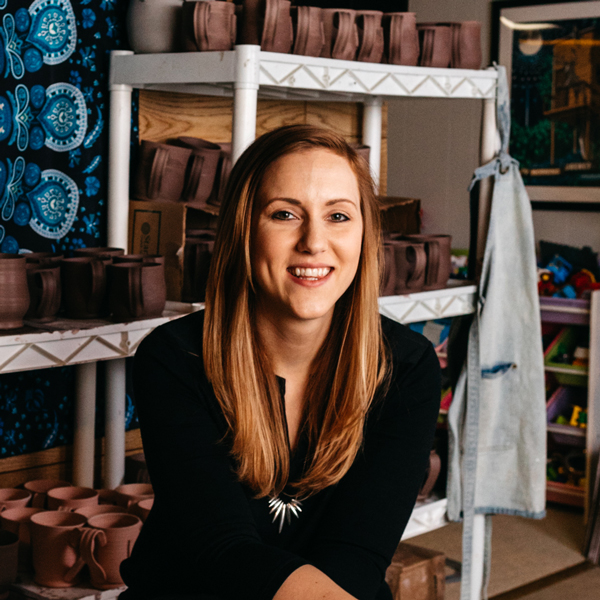 Halley Immelt | Pottery Company
The night before I pitched my quest to start a pottery company, I nearly threw in the towel. I began thinking that I had to be pretty arrogant to ask for money to start a business that involved re-learning something I hadn't done in 13 years. I abandoned my ceramics major a year into college in favor of studying something that would provide more of a career path, and I planned to pick pottery up as a hobby one day, maybe when I retired.
At the time, though, I grossly underestimated the amount of money and energy I would need to do that, and I didn't want to wait forever to try.
The CoverMyQuest grant paid for the equipment I needed to start Ice & Dust Pottery. I would like to thank CoverMyMeds, for allowing me to rekindle my love of ceramics; my husband, Devon, for his encouragement and patience with the hundreds of pounds of mud I brought into our home; my coworkers, for their continued encouragement that motivated me to push on; and Julie Woodrow, Brian Riegel and Alan Spencer, my first ceramics teachers, who helped me to fall in love with this art form.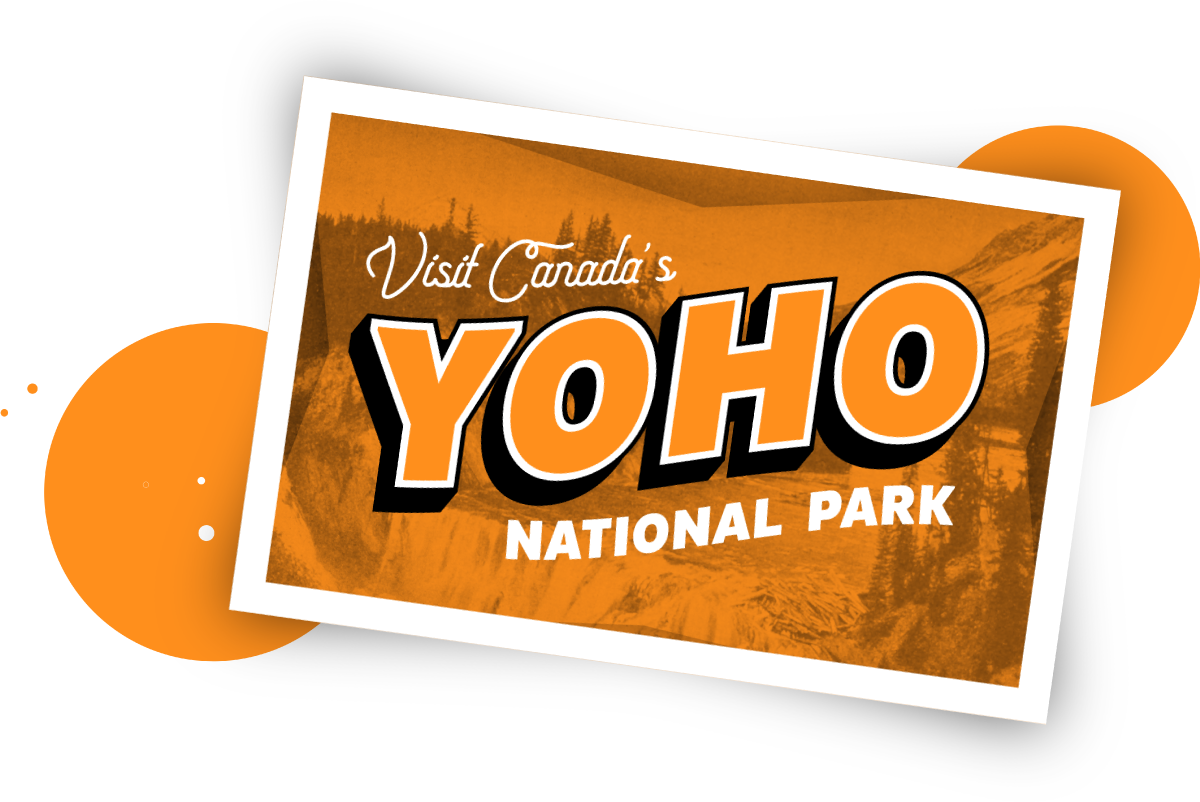 Kelsey Shannahan | Canada with Dad
My father has been disabled for over half of my life now. When I was younger, my family was always going camping, rock climbing, and canoeing on a frequent basis.  My dad got sick before I could go with them to Canada and hike on the glaciers at Yoho National Park, which was their favorite place in the world.
I had to learn to accept my dad's limitations and for a long time now I've believed that my dad's days of going out and hiking and doing things was over. However, two years ago, my dad was diagnosed with cancer. After it went into remission, we noticed that he was doing better and started going on trips again. My quest was to take my dad back to Canada.
Unfortunately, in the month leading up to our trip, my dad started getting sicker. My family made the hard choice to delay the trip. My friends, family and coworkers have all been very supportive, for which I am deeply grateful, and they've been able to help me not lose hope entirely. My quest is on hold for now until we know more about what is happening and how we can manage my father's illness.
Valerie Shoskes | Quest for Roomie
My quest to help my transgender roommate afford hormone therapy proved more difficult than we anticipated; however, after we were delayed for months thanks to struggles with health insurance and Medicaid, he has a date scheduled in early July 2018 for his first treatment!
We remain grateful to CoverMyMeds and the CoverMyQuest judges for making this journey possible. While it won't be done in a year, we are going to continue his quest so he can feel comfortable with himself and in his skin.