Affordability
CoverMyMeds' prescription decision support solutions help empower prescribing confidence for the patient's healthcare team through price transparency and formulary and benefit details.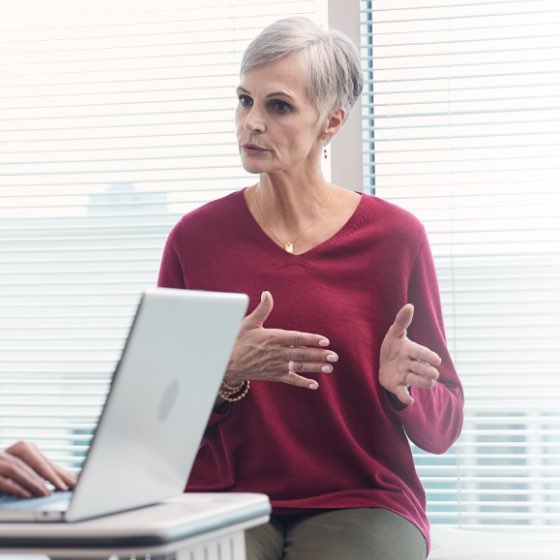 Patients don't have visibility into their prescription costs.
Only half of providers can access formulary tier info when prescribing. Only a third see out-of-pocket costs.1
A patient enters their provider's office to refill the long-term medication they need to be well. They expect to talk to their nurse and doctor about how they're feeling, but it's unlikely that how they plan to pay for their prescription, or what their insurance covers, is discussed.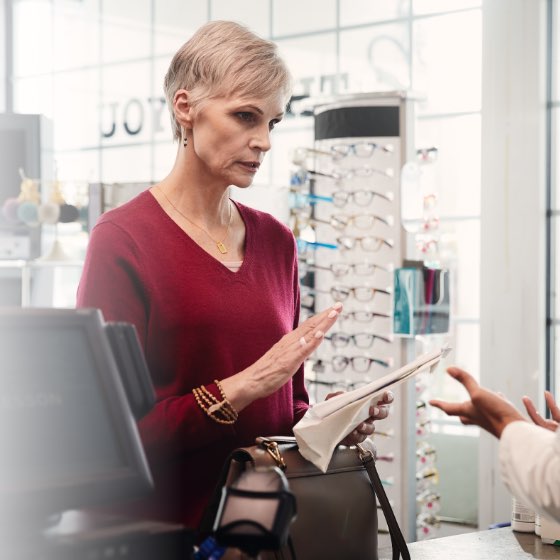 Prescription costs continue to increase.
Half of patients have not filled a prescription because it was too expensive2 — or because the patient's burden of covering costs has increased with the use of high-deductible health plans.
At the pharmacy, the patient is shocked to hear a price that is more than they were prepared to pay, and now they have to make an on-the-spot decision. Worse yet, their medication may require prior authorization (PA), giving them no choice but to leave empty-handed.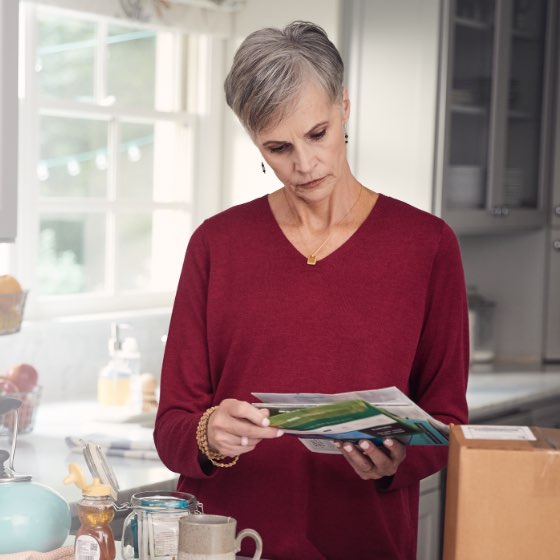 High-deductible health plans are also on the rise.
Forty percent3 of patients are expected to pay out-of-pocket for their prescriptions until they meet their deductible of $1,350 or more, and the cost can be overwhelming. It's not common knowledge that there is an option that could be less expensive — paying cash outside of insurance.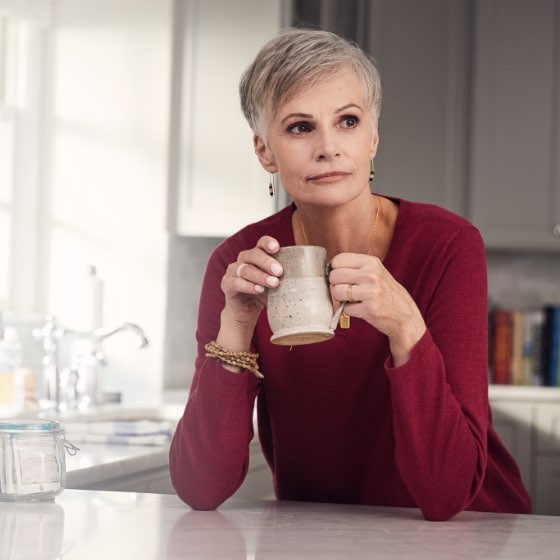 Empowering patients with price transparency increases affordability adherence.
Luckily for this patient, their provider's office has a prescription decision support solution integrated at the point of prescribing. They're told their medication, which needs refilled long-term, requires PA and, even if approved, is going to cost more than $200 to fill.
After discussing options, the patient and their provider decide together that going with a cash-pay option — one that removes the PA barrier — is much more affordable.
Explore another patient story
1. AIS Health, Despite Widespread Adoption, Electronic Prescribing Still Has User Limitations. Yardley, PA: Managed Markets Insight & Technology; 2013. 2. CoverMyMeds data on file, 2018 3. CoverMyMeds data on file, 2019 4. CoverMyMeds RxBenefit Clarity Case Study, 2019