Prior Authorization
Our electronic prior authorization (ePA) solution provides a safety net to ensure the right information needed for a determination gets to patients' health plans as fast as possible.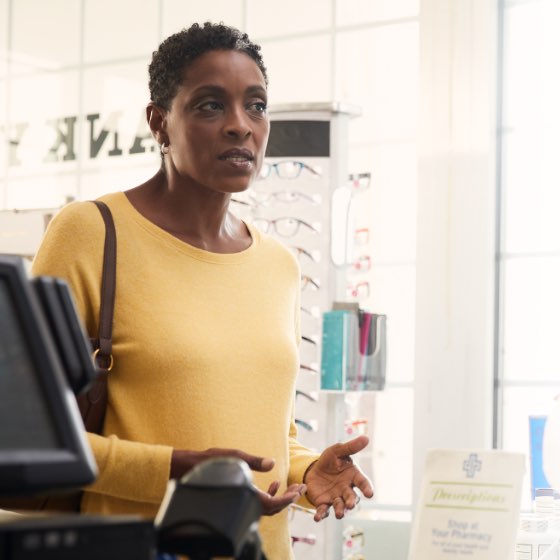 Patients abandon 37% of prescriptions requiring PA.1
A patient visits their local grocery store, which also happens to be their go-to pharmacy. After browsing the aisles, they head to the pharmacy counter to see if their prescription is ready.
A routine trip turns stressful when the pharmacist tells them they can't have the medication they need — at least not immediately. The medicine their doctor prescribed requires PA.
PA issues contribute to 92% of care delays.2
As the patient makes their way home, they think of who to contact to resolve the issue. What they might not realize is a complex process that connects their doctor, their pharmacy and their health plan may result in long delays.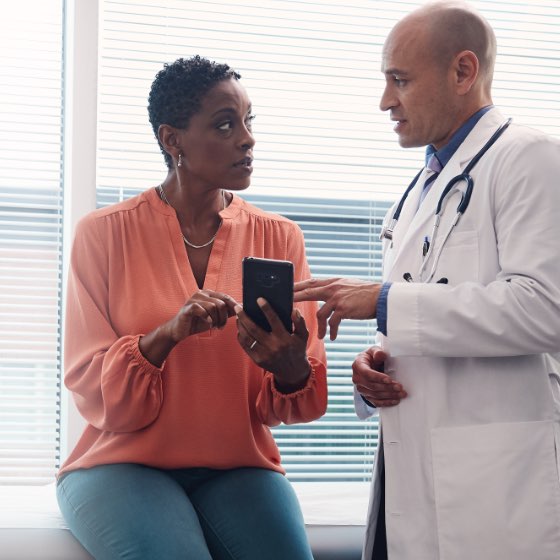 Providers have less time for patient care.
The patient's first call is to their most-trusted healthcare resource: their provider.
This office is not unfamiliar with dealing with PA-related issues. Their days are constantly interrupted with callbacks from the pharmacy, faxing their patients' health plans and following up to manage PA. Sixty-six percent of providers cite PA as a time-consuming process and one of their top burdens.3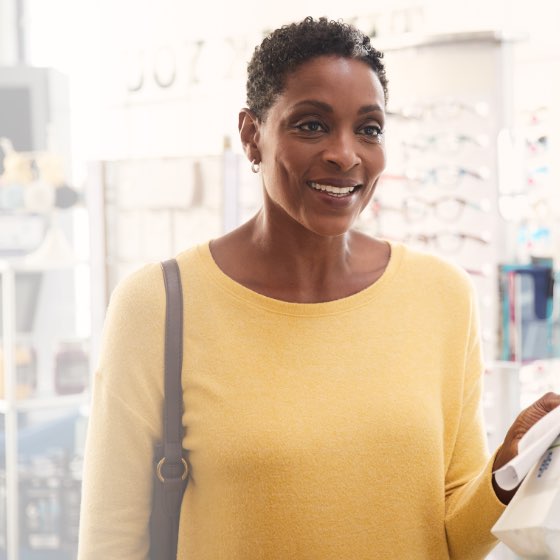 With ePA, patients can leave the pharmacy with their medication in-hand.
With a reliable ePA solution, turnaround times for PA determinations can be, on average, 35 percent shorter.4
This patient receives good news. Their pharmacy was integrated with CoverMyMeds' IntelligentPA solution, and their doctor's office had what they needed to submit the request to the health plan. Their plan was one of the 94 percent that is also integrated with CoverMyMeds, allowing their request to be approved in real-time.