Celebrating the Holidays with Karson and Make-A-Wish Foundation
 |  Angela Masciarelli
Each year, we try to find meaningful ways to celebrate our partnerships during the holiday season that align with our mission of helping patients.
This year, CoverMyMeds had the honor of meeting an inspiring seven-year-old boy named Karson through the Make-A-Wish Foundation. Karson's heartfelt wish was to have a Toys-R-Us shopping spree—but before his high-tech toy extravaganza, we wanted to show him a good time. What better way than with some of Karson's (and CoverMyMeds') favorite activities: Nerf guns and video games!
When Karson first arrived at CoverMyMeds...
...he was greeted by two "bodyguards" who had the sole purpose of protecting Karson throughout the day. Before indulging in a lunch feast of favorite foods, Karson headed to his target practice station to test some of CoverMyMeds' prized weapons and ammunition. Armed with his favorite Nerf gun, Karson led the way into battle.
The purpose of the Nerf war was simple: Find the antidote to cure the zombies that infiltrated CoverMyMeds' offices in Columbus and Cleveland.
The mission, however, was far from simple...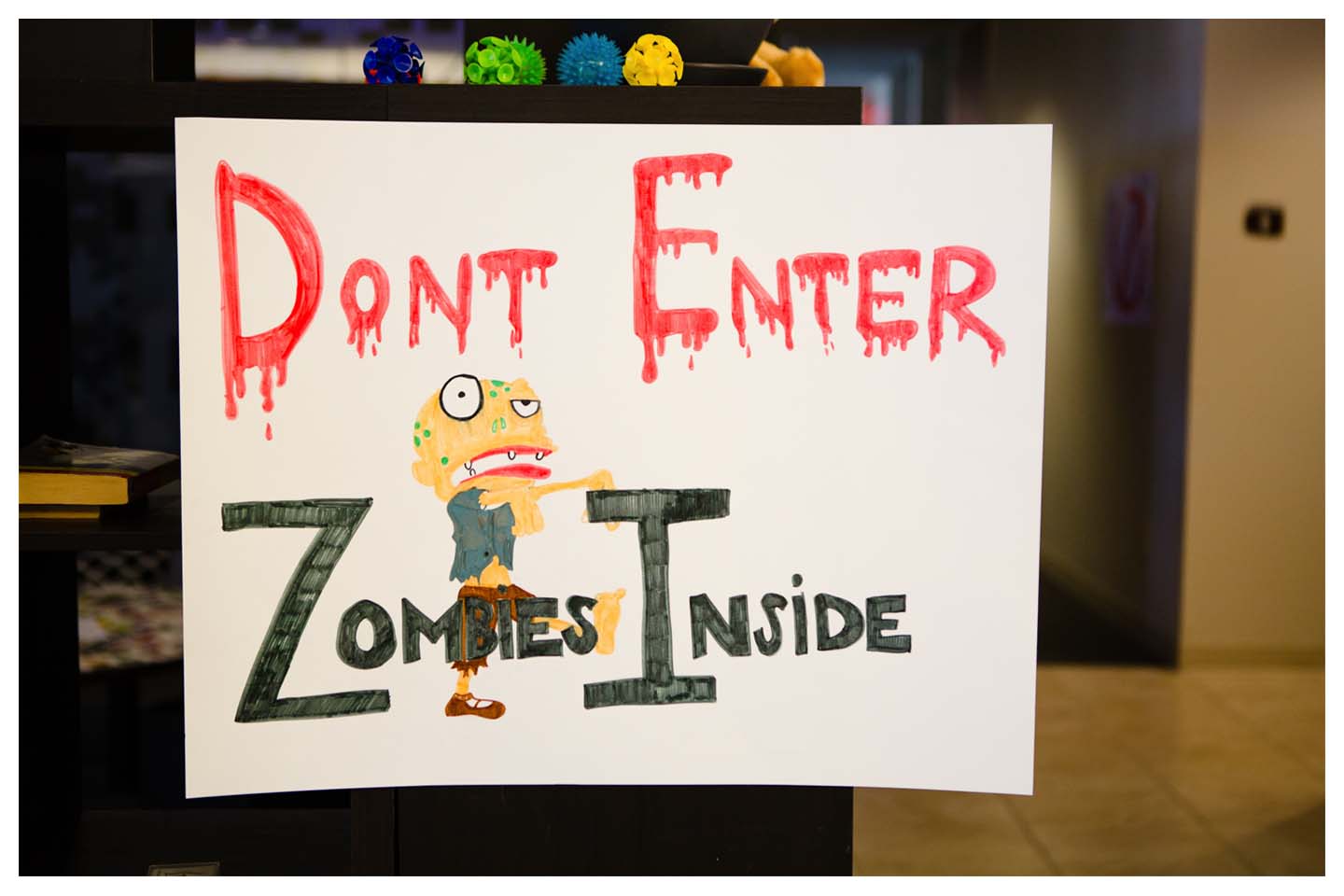 Dozens of zombies fought Karson on his quest...
...with Nerf darts flying everywhere. However, as the afternoon progressed Karson heroically found the antidote and was able to cure both offices from all infected zombies.
To celebrate this victory, Karson headed to the virtual reality (VR) room to embark on an afternoon of video games with some of our in-house gaming experts.
We are so thankful to have had the opportunity to meet Karson and learn more about his incredibly inspiring journey. Now, Karson is gearing up for his next mission: Raiding Toys-R-Us for the shopping spree of his dreams!
To see all of Karson's day, watch the video below.
Thank you to our incredible partners for helping us grant Karson's wish, and happy holidays from CoverMyMeds!